Some learner drivers breeze into their theory test with a bullish sense of confidence.
They naively feel like they'll be able to pass the exam with flying colours first time round -- solely on the basis that they've taken some driving lessons and think they've been fairly observant over the many years they have been a passenger in someone else's car.
However, just like any other exam, it takes skill and knowledge to pass the theory test. It's a lot trickier to succeed first time than it was even 10 or 20 years ago, as the bar is continually being raised by the DVLA. You need to get at least 43 marks out of 50 during the multiple-choice section to pass, and pick up 44 points out of a possible 75 by the end of the hazard perception test.
That's no mean feat -- but coupling intensive revision with exhaustive practice of the test's format can boost your chances of being able to advance on to your practical examination quickly. Here are seven reasons why spending your time on sitting mock theory tests will be an investment you won't regret.
7 Reasons to Take Mock Theory Tests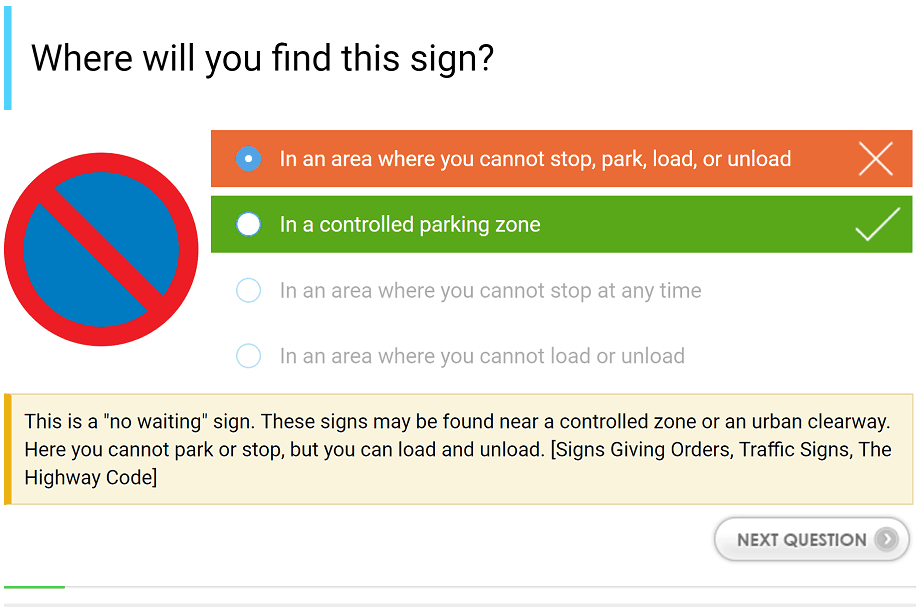 A variety of mock tests with comprehensive feedback at toptests
1

It'll Help with Your Time Management

Although 57 minutes may seem like plenty of time to answer 50 multiple-choice questions, nerves can really slow you down and make you second-guess yourself. Whipping out a stopwatch and timing yourself as you progress through a mock theory test can help you get accustomed to completing the questions methodically and at a good pace. Remember: if you ever unsure about an answer during the real test, you can always skip it and return at the end.

2

You'll Be Able to Get to Grips with the Format

There are hundreds upon hundreds of questions in the DVLA's question bank. Before both parts of the theory test, you get a few practice questions to make you feel comfortable. Taking a mock theory test helps you to realise there are no trick questions, four options for every multiple-choice answer, and hazard perception scenarios in several different environments -- including villages, cities and country roads. The practice tests on TopTests.co.uk are very realistic, and come in a variety of difficulties to help you gradually build your confidence.

3

Mock Tests Help You Understand Your Weaknesses

By trying your hand at questions from the broad range of topics covered in the test, you'll be able to determine where you have gaps in your knowledge. TopTests.co.uk immediately lets you know whether you've got an answer right or wrong, and provides a helpful explanation to ensure you don't make the same mistake in future. To make the most of this nifty feature, try to make notes about where you're going wrong as you progress through a mock test.

4

It Could Save You Money

Every entrance to a theory test currently costs £23 -- and at some examination centres, the waiting list can be lengthy. Passing the first time will help you keep costs down, and invest the cash in the next stage of your learning: practical lessons and the driving test.

5

It'll Reinforce Your Practical Lessons

If you're taking your theory test in tandem with driving lessons -- as many people do to speed up the process -- you'll find it incredibly valuable to see the theory you've encountered in a mock exam come to life in a real-world setting. Conversely, all time spent on the road can help reinforce your theoretical knowledge and significantly increase the proportion of questions you answer correctly. Win-win all round.

6

There's a Lot You Must Learn

From road signs and rules to vehicle handling and watching out for vulnerable road users, you have a lot of ground to cover to prevent any nasty surprises cropping up in the theory test. You should spend plenty of time going over the Highway Code -- as well as the DVLA-sanctioned books Know Your Traffic Signs and Driving: The Essential Skills -- as these publications comprehensively cover everything and anything you could encounter in your theory test. Remember: TopTests.co.uk also has specialised tests about penalty points, fines, road signs, regulations and the "show me, tell me" exam which is conducted during the practical examination.

7

You'll Pass Faster

If all of these reasons weren't enough, don't forget that passing first time means you're just one more test away from having that elusive pink licence. Better still, you can always come back and take mock theory tests on a periodic basis to refresh your knowledge and keep up to date on any significant changes in the rules of the road.
Remember: to ensure you're soaking in all of your revision, try to complete sessions in bite-sized chunks and take regular breaks.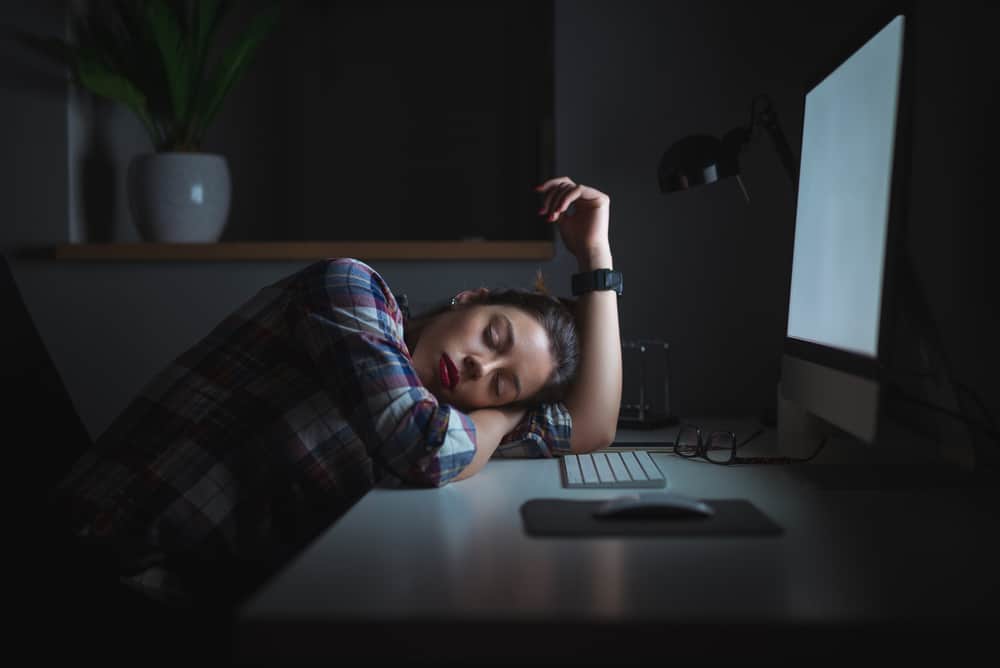 Studying without breaks decreases your chances for success
Cramming constantly will affect your ability to retain important information, and it could actually impede your performance on the big day.
How good of a driver are you?
An expert behind the wheel or danger to the road?
Take a free quiz