You wouldn't necessarily think that you face a postcode lottery when you're taking your driving test, but when you drill down into official figures from the Driver and Vehicle Standards Agency, the reality becomes shockingly apparent.
Research which looked at success rates over a five-year period showed a crystal clear divide between your chances of passing in rural and urban areas.
5 Facts about Your Passing Chances
Don't forget that you can take practice theory tests on our website.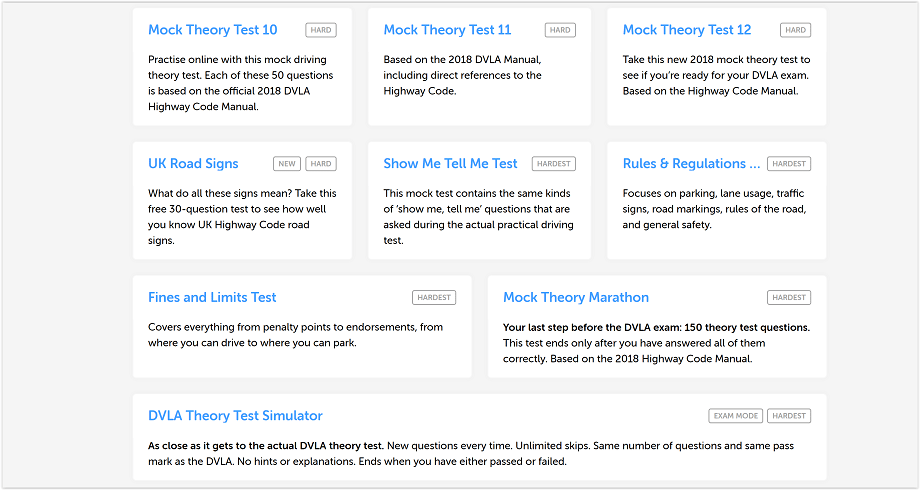 Here's a selection of the most challenging free mock tests to pass your theory test easily (Driving Mock Tests)
As well as multiple-choice questions which are very similar to the ones you will be asked by the DVLA, we also have quizzes about UK road signs and the fines and limits which can be imposed if you're caught breaking the rules.
How good of a driver are you?
An expert behind the wheel or danger to the road?
Take a free quiz