"It's Truck Day. I've only been driving for 5 months and I'm about to get behind the wheel of a Parcel Force lorry. It's great. I can now say, "I'm 15 years old and the second vehicle I've ever driven was a 7.5-ton truck."
These are the words of Katie.
She's not a joyrider, and not from some exotic country with very easy-going attitudes towards young people driving. She is someone from the UK and a member of a car club for underage drivers.
Joe is a 15-year-old member of the same club, and he has had similar experiences. "In the four years I've been at the club…I've driven a range of vehicles from lorries to super cars." Apart from the children of footballers and lottery winners, there are few people of Joe's age who can say the same thing.
Driving Clubs
Driving clubs like this are a great way for young people to gain crucial early experience before they are legally entitled to venture out on to the road. Typically, these sorts of clubs take place throughout the year on closed courses dotted around the country.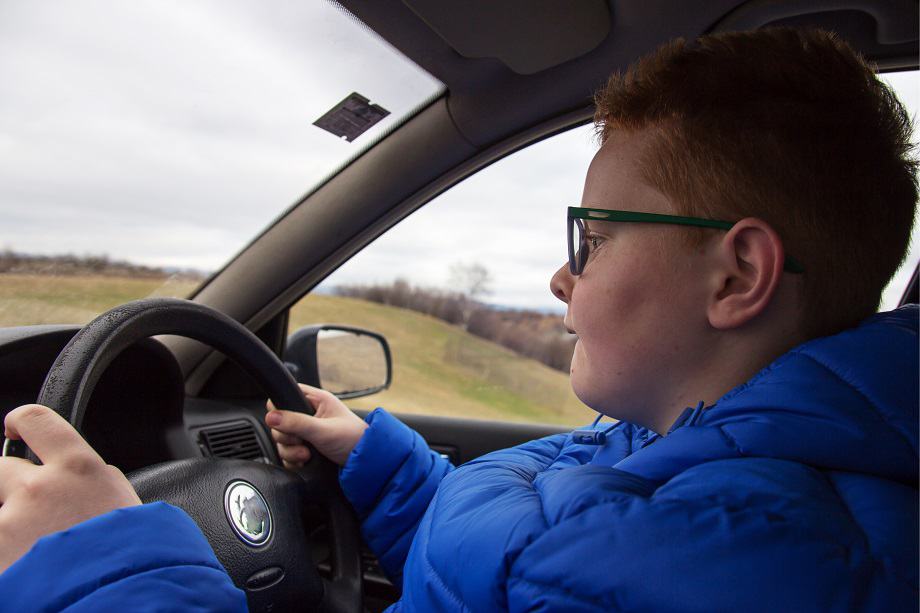 Kids can start driving in a safe encouraging environment
Young drivers can't just jump in and roar off though, because everything is closely supervised; but they can benefit from one-to-one tuition from experts that prepares them for many different vehicles, situations and road conditions. So, in the morning you might be wandering up to a truck that looks as big as a super tanker with a lump in your throat, but by the afternoon you'll be getting out of the cab and wondering when you'll be able to afford one.
Safety in Numbers
Experiences like this might just seem like a monumental laugh with some big and powerful toys (which they sort of are, slightly) but often the intention behind running these sorts of events is to put a dent in the terrible accident statistics that disproportionately affect young people in this country. The reason that ensuring any car is so expensive if you are between 17 and 24 is because it's the age group that always produces the most accidents and fatalities.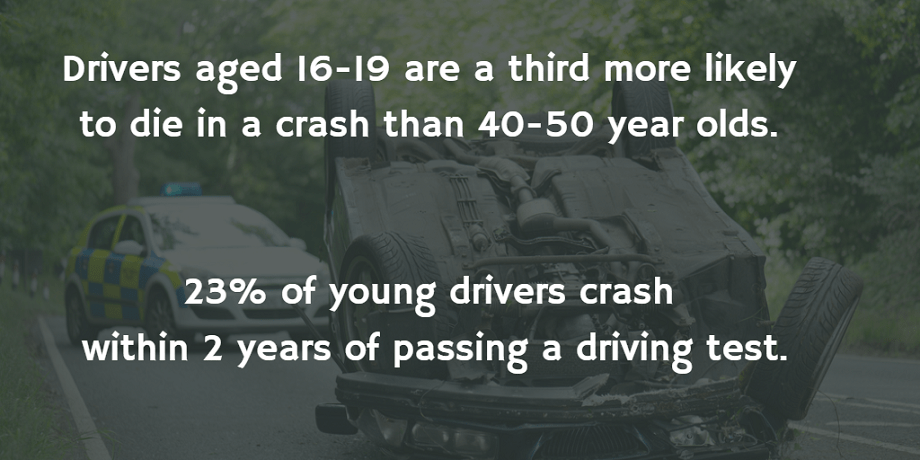 UK statistics proves that young drivers are at a much higher risk of crashing than older drivers
The organisers believe that by starting people behind the wheel at a younger age under the watchful eye of a trained instructor, road sense, confidence and skills will become embedded sooner, and they may be onto something. "The Under 17 Car Club" of which Joe and Katie are members, can point to a 2012 survey which shows that their graduates have fewer accidents than their peers.
Advanced Training
They are actually a charity, and say they provide, "…real life driving environments, replicating complex road systems. No driving around a car park in 1st or 2nd gear -- we get into 5th!"and all this in cars, 4×4's, Vans, Lorries, and Coaches. Check the following video covering their truck day:
They don't just cover the basics, their course covers all aspects of car control, with members achieving standards higher than those required to pass the UK Driving Test. They're taught about understeer, oversteer, aquaplaning, dual carriageway and motorway driving. Young drivers are taught how to safely slide their way around a skid pan, deal with peer pressure (which can be a factor in accidents) and develop speed awareness.
They claim to be the only pre-licence driver training organisation whose training programme is accredited by the Institute of Advanced Motorists, but their other big plus appears to be price. As a charity, rather than a business they are able to keep prices down, with a year's membership costing £295 for 34 days. This works out to £1.45 an hour.
There are many other training providers that have popped up in the last few years. Even the AA is offering lessons for 11 to 16-year-olds, and they point out that it's great to learn the basics of safe driving away from the stress and traffic of busy roads.
Strictly Fun
Other companies focus solely on fun. For instance, https://www.trackdays.co.uk offers a selection of high-speed experiences in supercars, carts, rallying and the like. They also veer off into the territory of tank driving, paintball battles and military survival days!
Prices are not cheap though. If you want to whisk a stripped-down speed monster like the Ariel Atom around a track for a whole day, you'll have to be willing to part with £1400.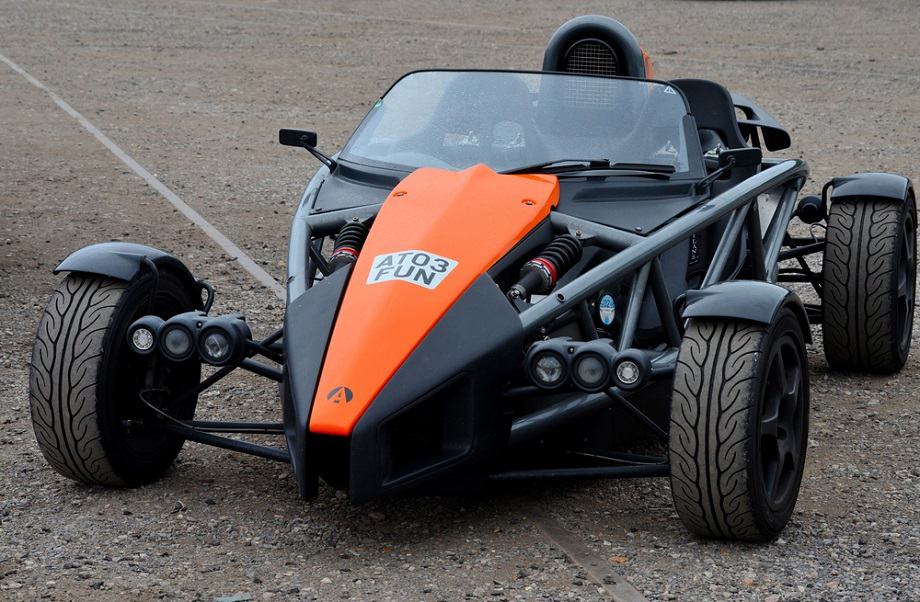 There are about 100 of these cars produced annually, so it might be your chance to experience something rare
It'll cost you similar amounts to play with Ferraris and Lamborghinis, although you could just opt for more manageable deals like 12 laps in four different supercars for a discounted £119. Not cheap but sure to be memorable!
One More Thing!
Don't forget to be tall! You'll need to be at least 4 foot 10 to drive a Ferrari. Any shorter and your feet won't reach the pedals.
100%
of people found this article
helpful
.
Click a star to add your vote
1
votes - average
5
out of
5
How good of a driver are you?
An expert behind the wheel or danger to the road?
Take a free quiz