Hardest DVSA Mock Theory Marathon 2019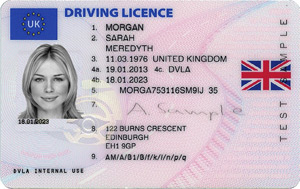 The Hardest Marathon is literally the hardest step. It contains all 360 questions from the Hardest mock tests (THE toughest questions most people fail) and will cycle through your missed questions until you answer each one correctly.
Get Instant Access with TopTests Premium
Pass the multiple-choice theory test, or get your money back. Guaranteed.
400+ Additional Practice Questions (including the ones most people fail)
12 Members-Only Mock Tests & Marathons
2 Exclusive Cheat Sheets (including 350 Most Frequently Asked Questions)
PLUS: No ads, unlimited re-takes, our Pass Guarantee, and more!
Learn more
Already a Premium member?