2019 Mock DVSA Driving Theory Marathon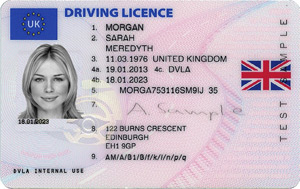 This unofficial mock DVSA Driving Theory Marathon has been updated for 2019 and contains 150 questions from our other mock tests. To make sure you actually study, we don't display the explanations on this test: instead, when you make a mistake the system will remember that question and will display it to you at a later point. This way you will only complete the marathon after you have answered ALL the questions correctly!
Good luck!
Get Instant Access with TopTests Premium
Pass the multiple-choice theory test, or get your money back. Guaranteed.
400+ Additional Practice Questions (including the ones most people fail)
12 Members-Only Mock Tests & Marathons
2 Exclusive Cheat Sheets (including 350 Most Frequently Asked Questions)
PLUS: No ads, unlimited re-takes, our Pass Guarantee, and more!
Learn more
Already a Premium member?